Having skin glowing home remedies is a beauty goal many strive for.
Whether you have uneven skin tone, dry skin, or acne, a glowing complexion can boost your confidence and make you look your best.
Although there are many expensive skin care products on the market, there are also simple home remedies you can make to achieve glowing skin.
STEPS FOR HEALTHY GLOWING SKIN
The first step in creating healthy, glowing skin is to alter your daily routine.
Gently cleanse your face twice daily and use a light moisturizer suitable for your particular skin type.
Avoid using soap, as it can strip the skin of its natural oils, resulting in dryness and irritation.
Additionally, use sunscreen to protect your skin from the UV rays of the sun.
Not only does this help prevent skin cancer, but it also helps keep your complexion youthful by preventing wrinkles and age spots.
A key component to glowing skin is sufficient hydration.
WATER FOR GLOWING SKIN
1) Try to drink at least eight 8 glasses of water each day to help flush out toxins, prevent dehydration, and maintain healthy skin.
In addition to water, you can try fresh juice cleanses to help replenish your body with essential vitamins, minerals, and nutrients.
2) Also, leafy green vegetables are particularly beneficial for aiding digestion and providing healthy energy.
3) Exfoliation is another important part of glowing skin.
Regularly exfoliate your skin using a gentle scrub to slough off dead skin cells, reveal brighter skin cells, and also stimulate blood flow.
Additionally, you can make a simple face scrub by combining a mashed avocado with a spoonful of granulated sugar.
Mash the avocado until it is a paste-like consistency and then mix in the sugar.
Rub the scrub gently in circular motions over your entire face and rinse with lukewarm water.
Simply spritzing water on your skin can also help give you that glowing complexion everyone desires.
Start by filling a spray bottle with warm water and adding a few drops of your favorite essential oils.
Lavender oil, rosemary oil, tea tree oil, and lemon oil are all great for skin health. Spritz the water on your face twice a day and use a soft cloth to gently pat your skin.
OTHER NATURAL INGREDIENTS FOR SKIN GLOWING HOME REMEDIES
Finally, there are some natural ingredients you can use to make nourishing face masks.
Create a face mask using oatmeal, honey, and yogurt.
Oatmeal is an excellent skin healer and natural scrub, while the honey is an antimicrobial and moisturizing agent.
The yogurt helps to hydrate and heal dry, irritated skin.
Thoroughly mix together ¼ cup of raw oatmeal, 2 tablespoons of honey, and 2 tablespoons of yogurt until you get a paste-like consistency.
Apply it to your face and leave it on for 20 minutes before rinsing off with lukewarm water.
This will help to reduce inflammation, hydrate your skin, promote smoothness, and, most importantly, give you glowing skin all naturally.
By eating a balanced diet, drinking plenty of water, and avoiding harsh chemicals, you can nourish your skin from the inside out.
Additionally, using natural, gentle skincare products can help to protect your skin from environmental damage and keep it looking its best.
With a few simple steps, you can have glowing, healthy skin that radiates beauty and confidence.
OTHER BENEFICIAL PRODUCTS AVAILABLE FOR PURCHASE
This unique blend of herbs, designed to give you the energy and vitality you need to live your best life.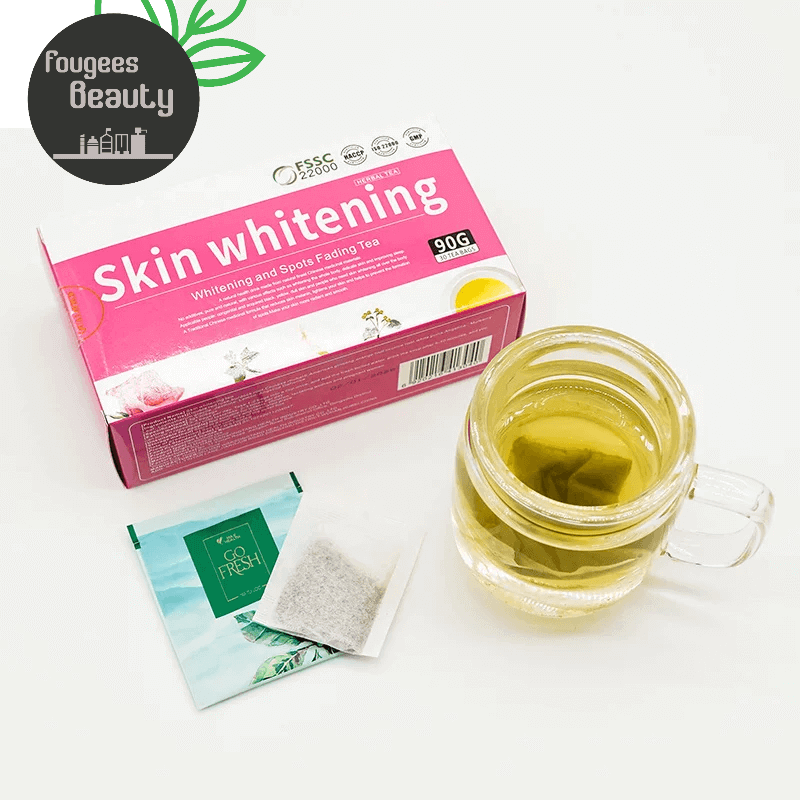 Purchase this herbal tea at Skinol Cosmetics Online Store.
2) Collagen Snail Serum
Its natural ingredients work together to deeply nourish and hydrate the skin, leaving it feeling soft, supple, and looking radiant.
Collagen Snail Serum is available at Skinol Cosmetics online store.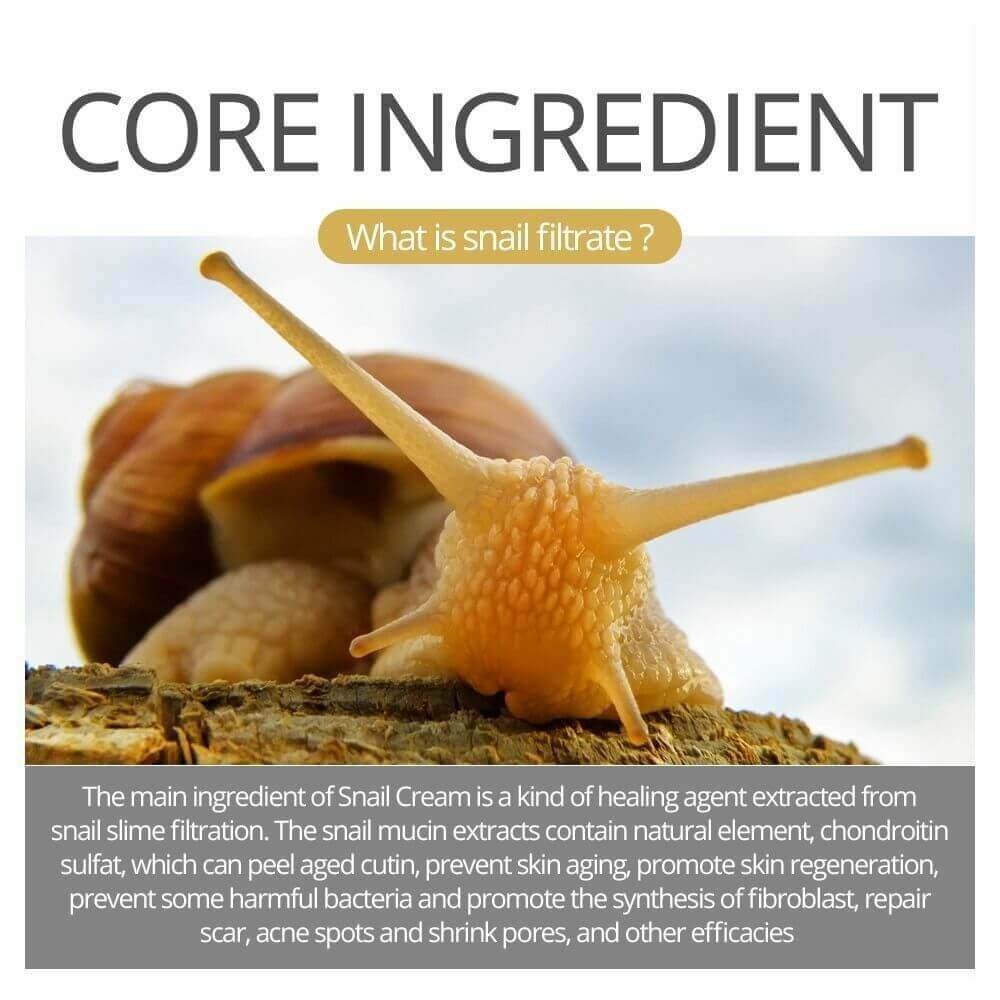 3) Collagen Egg Soap
This remarkable soap helps to reduce wrinkles, fine lines, and other signs of aging, leaving you with a glowing, youthful complexion.
Collagen Egg Soap can be purchased at discounted rate here at Skinol Cosmetics Online Store.
These are some of the beneficial skin glowing home remedies for achieving amazing healthy skin.
To know more read through this article.