Skin-glowing serum are getting increasingly popular.
Due to their ability to leave skin looking brighter and more luminous than before.
Having a glowing, healthy complexion may seem like an impossible dream for many.
But with advancements in skincare technology, it doesn't have to be.
These serums are a relatively new and increasingly popular skincare solution that promises to give you soft, glowy skin.
Without the hassle and cost of professional treatments.
It contains a concentrated formula of active ingredients that aim to give skin a more even tone and brighter complexion.
These serums can contain a range of ingredients, from nourishing vitamins and minerals to anti-oxidants and skin-brightening agents.
Commonly included vitamins are vitamin C and E, which both have powerful effects on the skin.
Such as minimizing the appearance of fine lines, wrinkles, and dark spots.
Other ingredients are also used to protect the skin from sun damage and reduce inflammation.
In addition to these active ingredients.
According to research on Healthline.
The skin glowing serum is formulated with moisturizing and nourishing oils.
Such as jojoba, rose hip, and almond oil.
These ingredients help to soothe the skin while deeply hydrating and locking in essential moisture.
The result is soft, supple skin that looks glossy, luminous, and well moisturized.
When choosing serums, it's important to look for one that suits your skin type.
For example, if you have dry skin.
You may want to opt for a serum that includes hyaluronic acid, which is incredibly moisturizing and helps to draw moisture into the skin.
For oily skin, you may want to consider a serum that contains tea tree oil.
Which is a natural antiseptic that helps to reduce oiliness and refine the skin's surface.
APPLICATION OF GLOWING SERUMS
In terms of application, serums can be used day or night, according to research.
Some people prefer to use them in the morning and night, as part of an overall skincare routine.
To use the serum effectively, apply a small amount to clean the skin and massage it into the face and neck in small circular motions.
This not only helps to spread the product evenly.
It also boosts circulation, which in turn helps activate the ingredients within the serum.
Furthermore, it's an excellent solution for those looking to get their glow back and add some life back into their complexion.
With the right formula and application, you can achieve beautiful, glowing skin with minimal effort and minimal cost.
Give it a try and let the compliments come flooding in!
RECOMMENDED SERUMS FOR GLOWING SKIN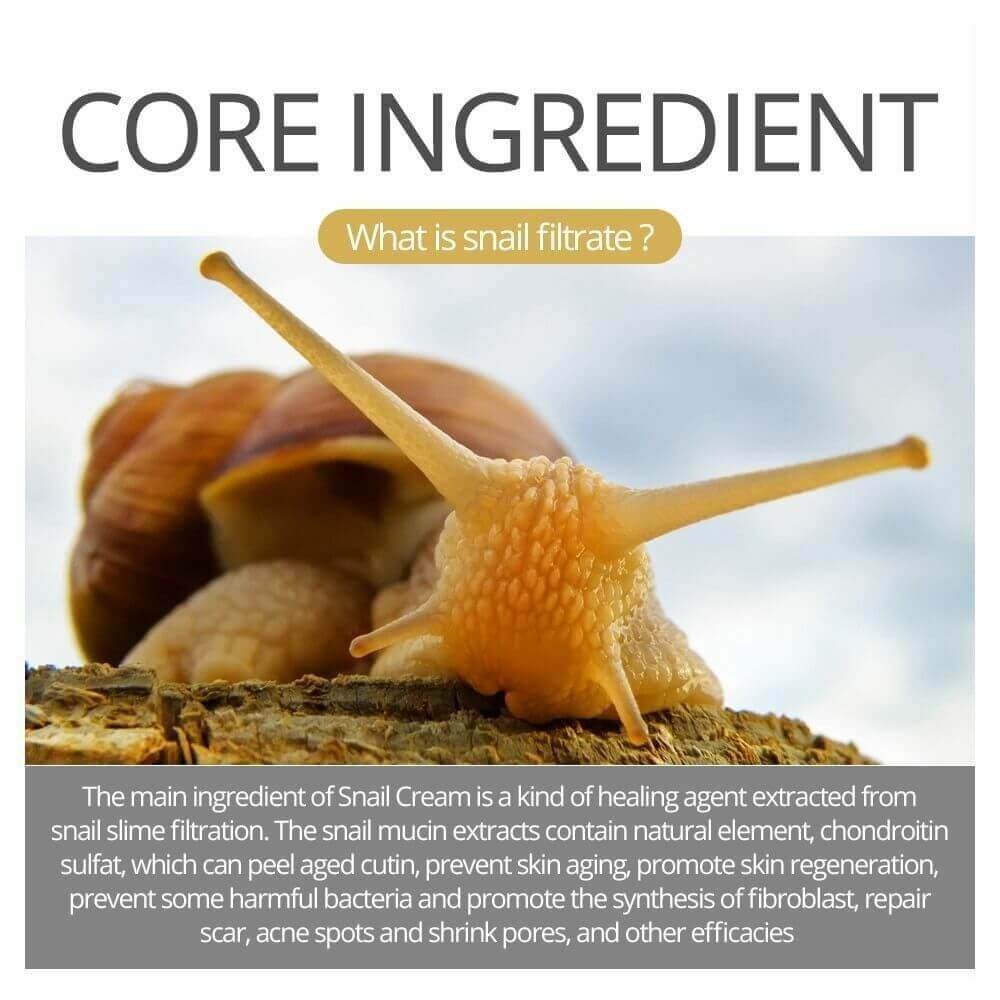 This powerful skincare serum works to improve the appearance of the skin, reducing wrinkles, fine lines, and other signs of aging.
It provides intense hydration and nourishment.
Such as snail mucin, which helps to stimulate collagen production and enhance skin elasticity.
With regular use, this serum can help you achieve a youthful, glowing complexion.
This can be purchased at Skinol Cosmetics Online Store.
Tru Skin Serum is a luxurious blend of natural ingredients that are designed to reduce the appearance of wrinkles, dark spots, and other signs of aging.
It contains powerful antioxidants.
Such as vitamin C and Coenzyme Q10, which protect the skin from environmental damage and help boost collagen production.
This is available at Amazon Online Store.
3) Tree of Life vitamin C Serum
This is a true power player in the world of skincare, as it packs a serious punch when it comes to antioxidant protection.
Formulated with 20% vitamin C, it helps to brighten and even-out skin tone while also boosting collagen production for firmer skin over time.
Lastly, this amazing skin glowing serum is available at Amazon for purchase.