Today's beauty trends focus on aging gracefully, skin glowing food, and achieving radiant skin.
And while there are tons of beauty products, and cosmetic procedures that claim to hold the secrets to anti-aging.
What if we could slow down the aging process and maintain our skin naturally?
There are no quick fixes, no expensive products, and no time-consuming commitments.
Sounds too good to be true, right?
Well, the truth is that supporting glowing skin starts in the kitchen.
Sure, it should be so! Our daily habits are important, including our diet to a great extent.
From reducing skin aging and redness to naturally stimulating collagen production.
Diet is a huge factor in achieving healthy, glowing skin.
So, off to the kitchen! I'm bringing you the best foods for glowing skin.
With tips for healthy skin that help your inner beauty shine through.
CAN YOUR DIET HELP YOUR SKIN?
In short, yes! Think of your diet as skin food.
When you eat a nutrient-dense, skin-healthy diet.
You're providing your body with nourishment.
It needs to repair, rebuild, fight the aging process, and boost the skin's glow.
Who doesn't want that?
Well, when it comes to foods for glowing skin, try to eat foods that are as close to nature as possible.
A balanced diet is key to achieving a healthy, glowing complexion.
Eating a variety of nutrient-rich foods can help nourish your skin from the inside out.
Incorporate these skin glowing food into your diet for a radiant complexion:
• Fruits and vegetables: Fruits and vegetables are packed with antioxidants, vitamins, and minerals that can help protect your skin from damage and keep it looking healthy.
• Healthy fats: Healthy fats, such as those found in avocados, nuts, and olive oil, can help keep your skin hydrated and supple.
• Lean proteins: Lean proteins, such as fish, chicken, and beans, provide essential amino acids that help build collagen and elastin, which are important for maintaining skin elasticity.
• Whole grains: Whole grains, such as oats, quinoa, and brown rice, are packed with fiber and B vitamins, which can help keep your skin looking vibrant.
By incorporating these nutrient-rich foods into your diet.
You can help nourish your skin and achieve a glowing complexion.
WHAT VITAMINS AND MINERALS ARE BEST FOR HEALTHY SKIN?
In addition to following a nutrient-dense diet.
These vitamins and minerals can help boost skin's glow – consider them your skin superfoods!
1) vitamin A
A skin-supporting nutrient that stimulates skin regeneration and naturally boosts collagen production.
It can be found in foods such as carrots, peppers, sweet potato, pumpkin, and papaya.
2) vitamin C
It stimulates collagen production and acts as a powerful antioxidant to protect the skin from free radical damage.
Foods such as pineapple, strawberries, citrus fruits, tomatoes, and green leafy vegetables.
3) vitamin E
An antioxidant that helps hydrate and heal the skin, reduce inflammation, and strengthen the skin barrier.
Found in foods like sunflower seeds, avocados, and leafy greens like spinach and kale.
4) Omega-3 fatty acids
Omega-3 fatty acids help increase skin hydration, reduce inflammation, and speed healing.
It is found in foods such as avocados, hemp seeds, salmon, and walnuts.
AMAZING ALTERNATIVE PRODUCTS FOR SKIN GLOWING INCLUDE:
If you're looking for a way to achieve a radiant complexion.
There are a variety of amazing alternatives to help you achieve glowing skin.
Here are some of the top-recommended products for a luminous complexion;
This herbal tea contains vitamins and different antioxidants which protect the skin from damage and promote healthy living.
Skin Glow Tea is available for you at Skinol Cosmetics Online Store.
This unique egg soap will unquestionably give you a youthful and radiant complexion.
Collagen Egg soap is enhanced with Vitamin C, Eggs, Vitamin E, Olive Oil, and other nourishing components.
This can be purchased at Skinol Cosmetics Online Store, at a discounted price.
This powerful skincare product works to improve the appearance of the skin, reducing wrinkles, fine lines, and other signs of aging.
With regular use, this product can help to restore a youthful glow and reduce the appearance of aging.
This product is available for purchase at Skinol Cosmetics Online Store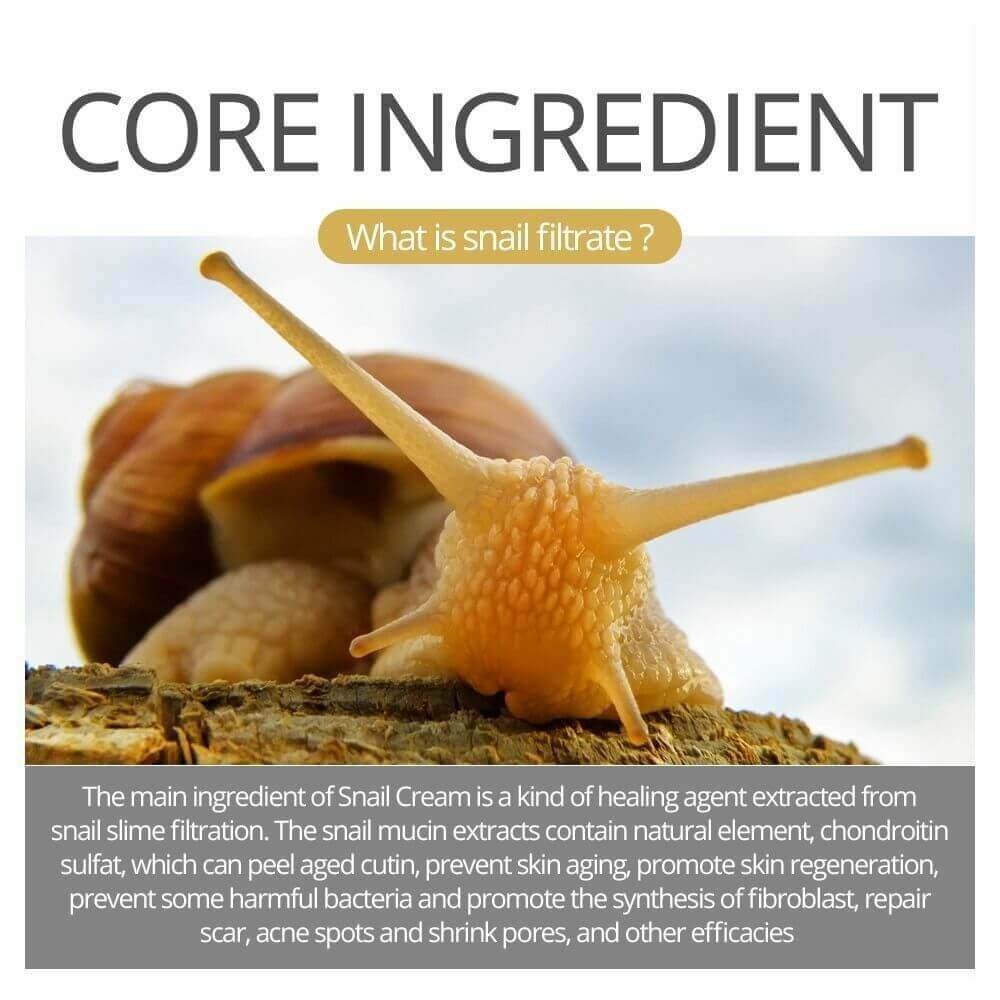 These are some details you should know about skin-glowing food for healthy living. Read this article for more information